All the fun stuff that you can do in the Philippines. Amusement parks, sky diving, concerts, karting, video games, metaverse, and VR, movies, live entertainment shows, hiking, sports, and even casinos.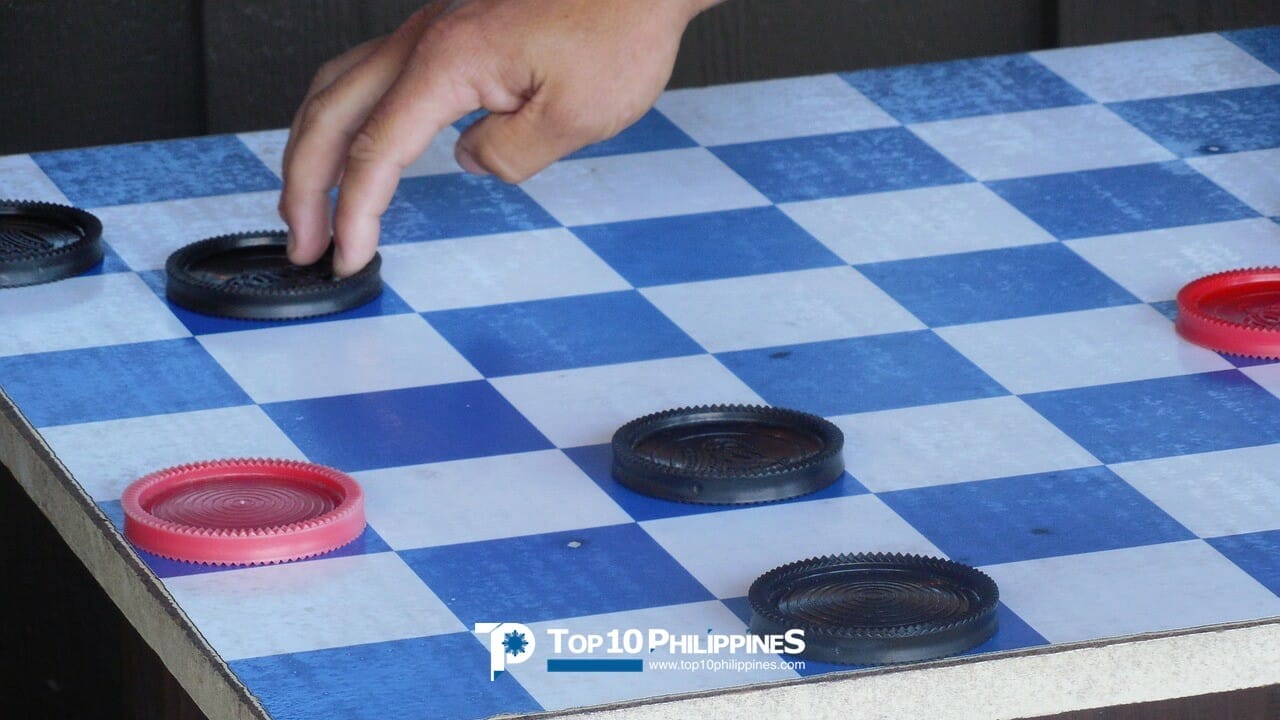 Fun
Top Sports Betting Strategies for Bettors in 2023 Millions of sports bettors worldwide have been enthralled by passion, knowledge, and...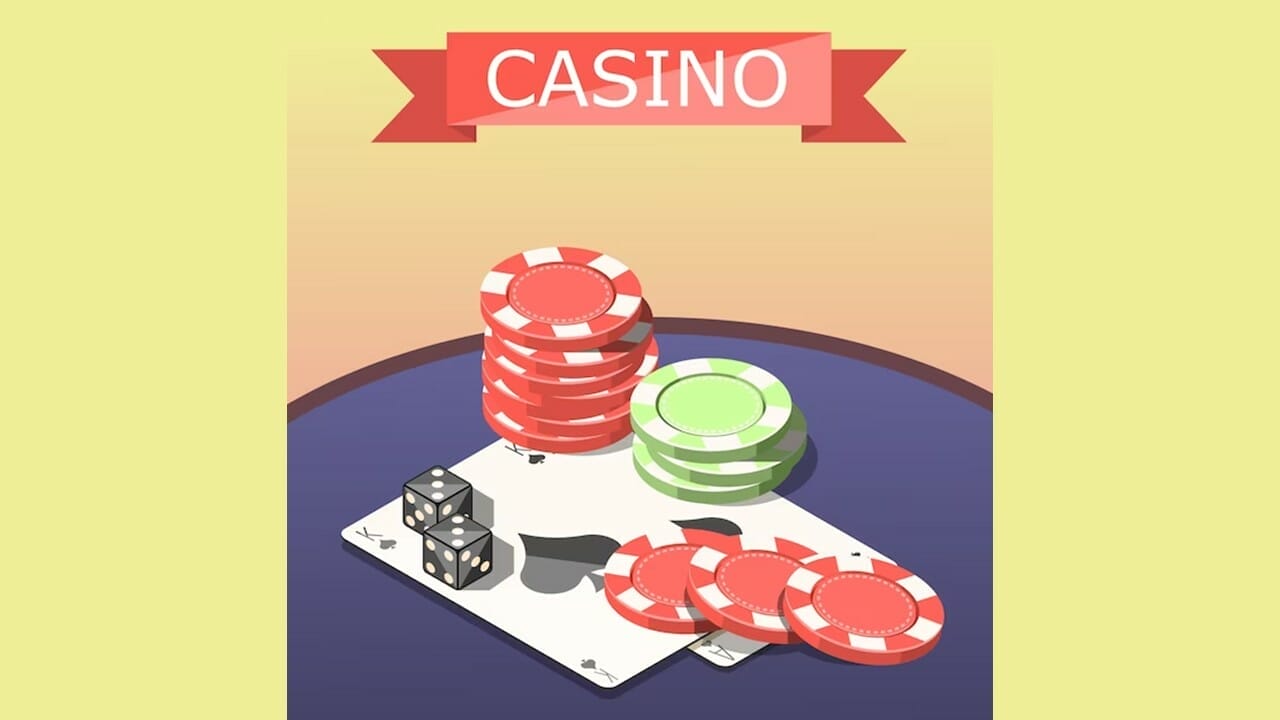 Fun
In the highly competitive world of online casinos, BetMGM has emerged as a leading player, captivating the attention of gambling...