If you're searching for how to renew Philippines passport online, you're in the right place. This guide will tell you the step-by-step procedure on how to complete the process.
Take note that your passport must be valid for at least seven to eight months before your travel plans. So, it's recommended that you renew your passport at least 10 months ahead of its expiration date.
This article is about how to renew Philippines passport online. If you want to get a new passport, click here.
How to Renew Philippines Passport Online?
Here are 6 simple steps on how to renew Philippines passport online.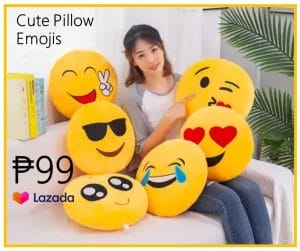 Step 1: Set an Appointment
The first step is to go to the official website of the Department of Foreign Affairs (DFA). Read and review the Terms and Conditions and scroll down. Tap the checkbox when you're done reading. Then, click the "Start Individual Appointment" or "Start Group Appointment."
Click this link to set an appointment https://www.passport.gov.ph/
Step 2: Fill Out the Application Form
You will then be brought to the "Application Information" page. There, you will first choose a DFA site location for your appointment. It's better to pick the one nearest to you. Then, pick your desired appointment schedule, including the date and time.
You will then be asked to input your personal information. Double-check everything as any error may lead to rejection or delay of your passport application. When you reach the "Application Type," choose "RENEWAL" in the dropdown menu.
Step 3: Pay the Processing Fee
After finishing the application form, you will receive an email with your reference number and payment instructions. Regular processing of a Philippines passport costs 950 PHP and takes 12 working days. In comparison, special processing costs 1,200 PHP and lasts for only six working days (within Metro Manila) and seven days (outside of Metro Manila). You only have 24 hours to pay.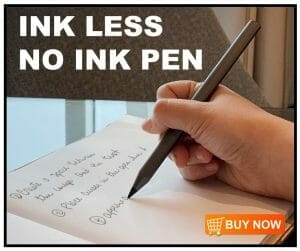 Step 4: Print Documents
After completing the payment, you will receive another email confirming your DFA appointment. It will contain a copy of the application form you filled out, the transaction receipt, important reminders, etc. Print all of these documents in A4-size papers and bring them on the day of your scheduled appointment.
Step 5: Go to the DFA
Go to the DFA on your appointment day with the required documents. Preferably, you should arrive 30 minutes early since the DFA won't assist late arrivals. In addition to submitting the documents, you will also take a photo of your new passport. Remember to follow the dress code and make sure you're not wearing any accessories (like earrings, necklaces, and colored contact lenses).
Another thing, minor applicants should come with either parent or an authorized adult companion.
Step 6: Wait for your Philippine passport to release
The processing period for a Philippines passport renewal may vary as it depends on your location. It could take seven days up to 15 working days.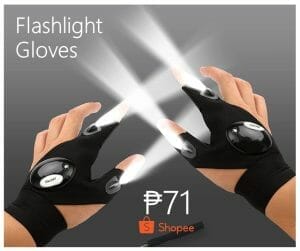 How Much is the Cost of Renewal of Passport in the Philippines?
The regular price of renewal of a Philippine passport is PHP 950, which you will normally get within 12 business days. But if you want to renew your Philippine passport quickly, Filipinos can choose an expedited process which will cost PHP 1,200.
COST TO RENEW A PASSPORT IN THE PHILIPPINES
 
Regular
Expedite
Aseana and Consular Offices
PHP 950.00
PHP 1200.00
(Within Metro Manila)
12 business days
6 business days
Consular Offices
PHP 950.00
PHP 1200.00
(Outside Metro Manila)
12 business days
7 business days
Foreign Service Posts
$60.00
–
28-60 days
Prices are based on the Office of Consular Affairs. Prices may change without prior notice.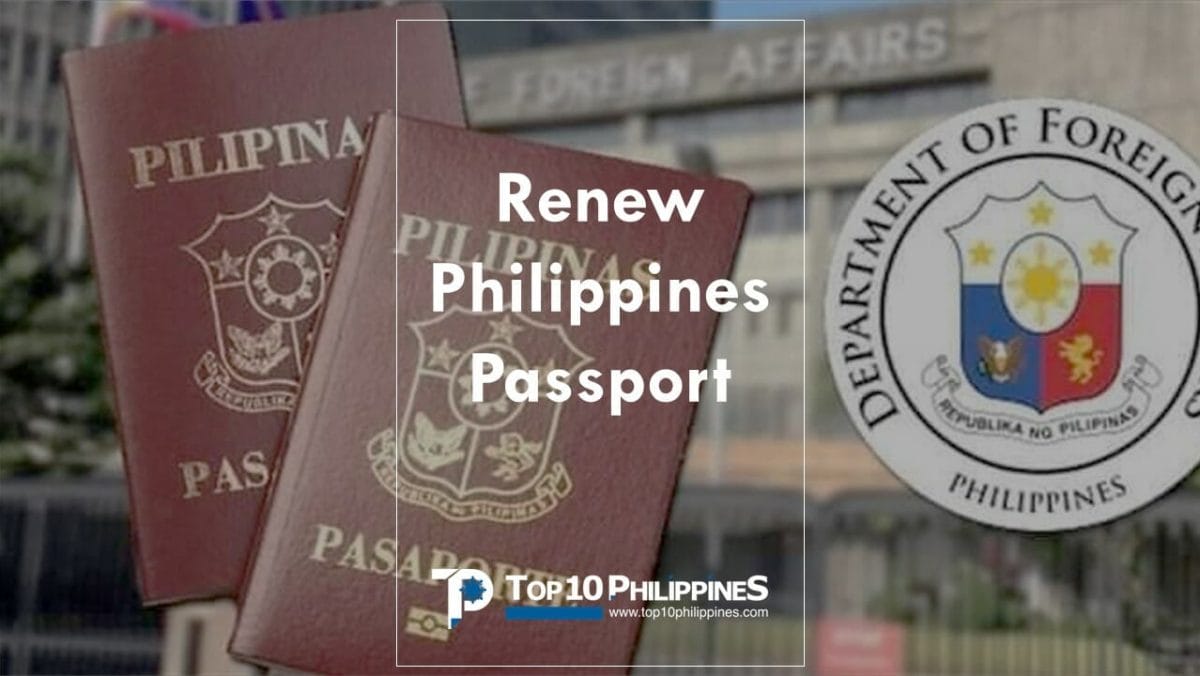 What are the Requirements for the Renewal of a Philippine Passport?
Here are the requirements for renewing your Philippine passport
Main Requirements
Online Appointment Confirmed
Form for Completed Application
Personal Appearance at the Consular Office
an updated ePassport containing a copy of the data page
Original, PSA-authenticated paperwork supporting the name change
Marriage Agreement
Certificate of Birth with Notes
Annotated Marriage Contract with Divorce, Annulment, and Court Orders
Spouse's death certificate
Click here to see the full requirements for passport renewal in the Philippines https://consular.dfa.gov.ph/services/passport/requirements
How Long Will a Philippine Passport Last?
For those issued to Filipinos who are 18 years of age or older, the validity of the Philippine passport is ten years. Passports valid for five years will still be issued to Filipinos under the age of 18.
How Fast is the Renewal of Philippine Passport?
It will take 6 days to 12 days to renew your Philippine passport.
How to Track the Renewal of Philippine Passport?
Here are three simple steps to track the renewal of a Philippine passport:
1. Filipino applicants only need to log on to https://passporttracking.dfa.ie/ to follow up on the status of their Philippine passport renewal.
2. Simply enter your "Passport Application ID," which is written in your application form.
3. Click the "OK" button.
What exactly is a Passport?
A passport is an important travel document that allows its holder to travel freely within the countries of their citizenship. It is also used as proof of identity and nationality. A Philippine passport can be issued to citizens of the Philippines who wish to travel abroad.
The Benefits of Owning a Passport
A passport is a document that allows its holder to travel internationally. The passport is also a valuable document for identification purposes. A passport can be used for travel within the country of issuance as well as for international travel. Owning a passport not only protects you from possible harassment and theft while traveling, but can also help in securing jobs and other opportunities abroad.
FAQ How to Renew Philippines Passport Online
Here are the most frequently asked questions on how to renew Philippines passport online.
What Should You Do if You Lost Your Passport?
If you have lost your passport, you will need to follow the specific steps outlined by the Philippine Embassy or Consulate where you lost your passport.
If you have a valid visa that is still valid, then you will need to apply for a new visa at the nearest Philippine embassy or consulate. If your visa has expired, then you will need to apply for a new visa at the nearest Philippine embassy or consulate.
You can file and report your lost valid passport application at the consular office of your choosing in the event that your passport is lost or stolen. An English-language police report and an affidavit of loss must be submitted. Prior to processing an application for the replacement of a lost valid passport, there will be a 15-day clearing time.
Where do I go to pick up my passport?
At the consular office or passport capture location where you initially submitted your application, you can pick up your passport.
What if I misplaced my old passport?
You must submit an affidavit of loss if your passport expires and is lost. Your request will be treated as a new passport application.
What happens if my passport is torn?
If your passport has been destroyed or mutilated, you must provide an affidavit of mutilation with your passport application.
What do I need to bring with me when I pick up my passport?
Bring your authentic passport receipt with you.
Can I still use my passport to leave the country if its validity is shorter than six months?
No. To be allowed to travel overseas, your passport must be valid for at least six months.
I must leave the country immediately. How can I become eligible for a quick passport renewal?
If your journey is necessary due to a medical or legal emergency, a death in the family, or the fact that you are an OFW going home, your request for an early room may be taken into consideration (OFW).
Booking flights does not guarantee that requests for early accommodations will be granted. The DFA highly suggests delaying booking tickets for international travel until you have your passports in hand. Any rebooking fees lost income, and other financial compensation and/or personal damages resulting from the applicant's travel reservations made. At the same time, the passport has not been released are not the responsibility of the Department of Foreign Affairs.
Even though my passport is still good for more than a year, can I renew it?
Yes. An online passport appointment is required.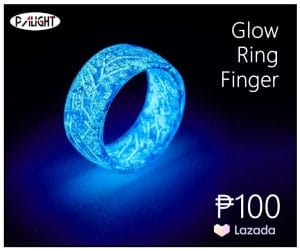 What are the accepted government IDs when renewing my Philippines passport?
Any of the following with one (1) photocopy is on the list of acceptable IDs for Philippine passport applications:
Airman's Permit (issued August 2016 onwards)
Card for the Social Security System (SSS)
Filipino Postal ID (issued November 2016 onwards)
GSIS Card: Government Service Insurance System
ID for senior citizens
License issued by the Land Transportation Office (LTO). If in card format, the student permit might be accepted.
OWWA E-Card: Overseas Workers Welfare Administration
Permission from the Philippine National Police (PNP) to Carry a Firearm Outside of the Home
PRC ID: Professional Regulatory Commission
SRB, sometimes known as a seafarer's identity document (SID)
UMID Card, short for Unified Multi-Purpose Identification
Voter's ID or Voter's Certificate is issued by the Commission on Elections (COMELEC) at its main office in Manila's Intramuros district.
What is the number of the consulate service that I can call?
(02) 8651-9400 / (02) 8234-3488 (Passport Appointment Concerns)
Conclusion: How to Renew Philippines Passport Online
Passport Renewal Services in the Philippines are now available online. All that is needed is an internet connection, a valid photo identification, and your passport application form. The Philippine government has made the renewal process as easy as possible by providing step-by-step instructions on their website.
If you have any questions about how to renew Philippines passport online, please feel free to contact (02) 8651-9400 or visit . We would be happy to help out with any questions that you may have!